who is taji?
Taji
Ir. Masayuki Tajima
sushi@tajithechef.com
+31 642242153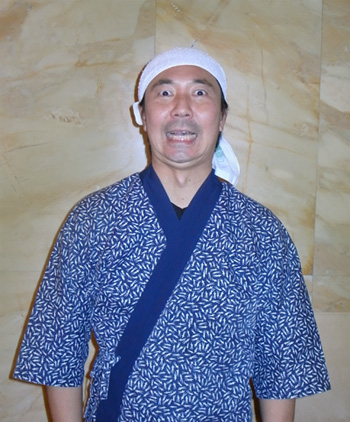 Eating is believing! by Taji – The Chef
Food is love, so says Japanese food designer Taji (masayuki Tajima). His Japanese roots mixed with a Californian and European twist makes a superb blend. Educated in design through UC Berkeley, California and TU Delft, the Netherlands, food runs through his veins. His passion is to seek the creative links between design and food. This link generalized as Food Design, that refers to design for food, food culture, and things surrounds food culture. Taji presents you simple, yet original and refined sushi which will definitely tickle the taste buds!
Taji is a freelancer and specialized for party and events in variety of size, for example 8 people dinner to 200 people sushi catering.
Taji is a nickname named after his last name Tajima.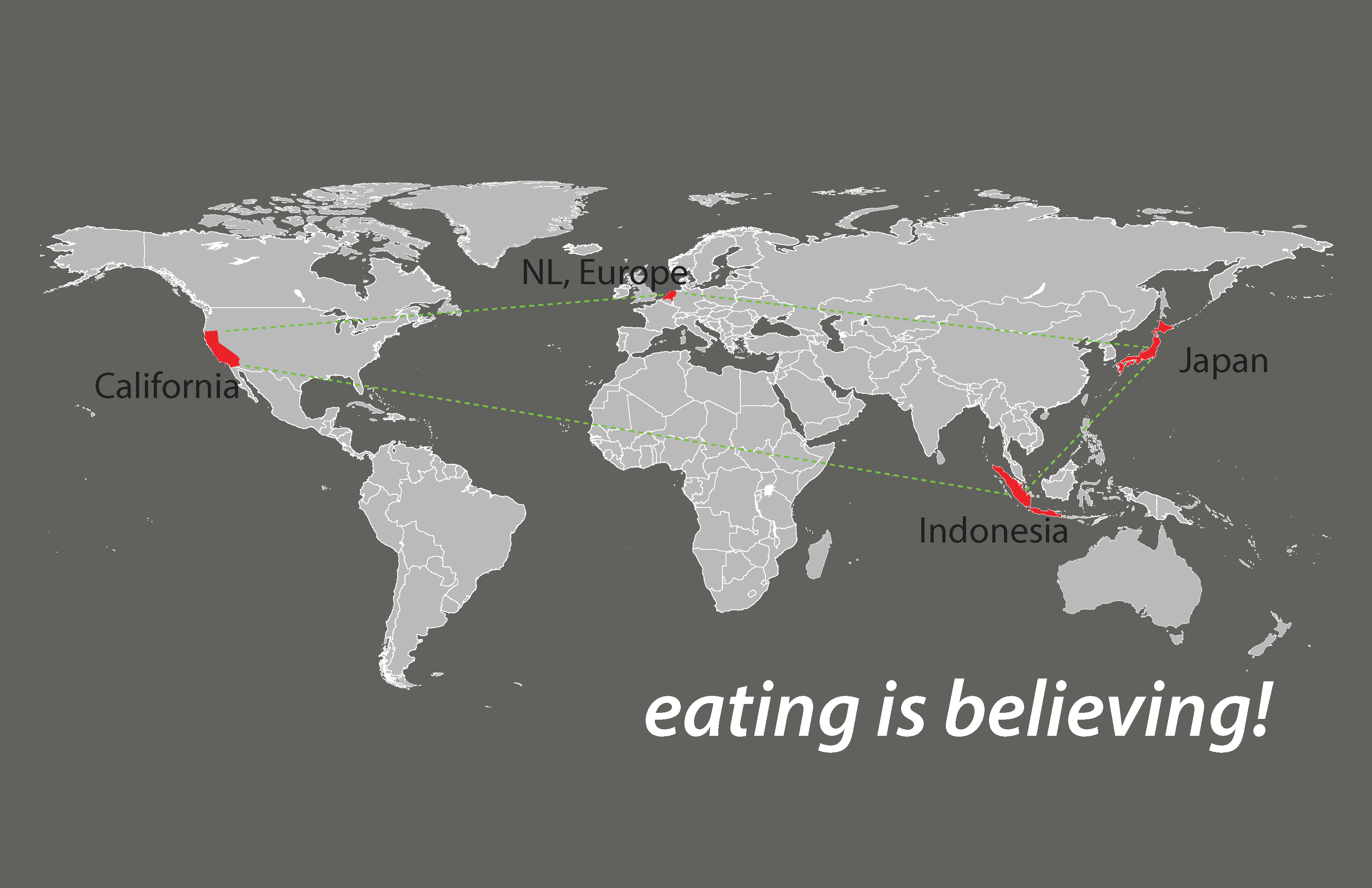 Taji has lived in 4 different countries in his life.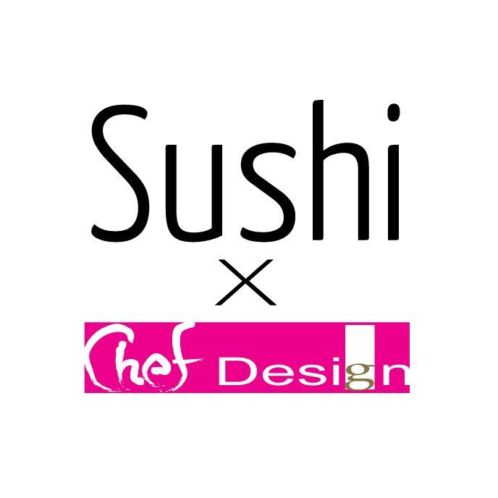 His company *Chef Design* was established in 2006 in NL and would like to dedicate for food, food culture and things surrounds food culture.